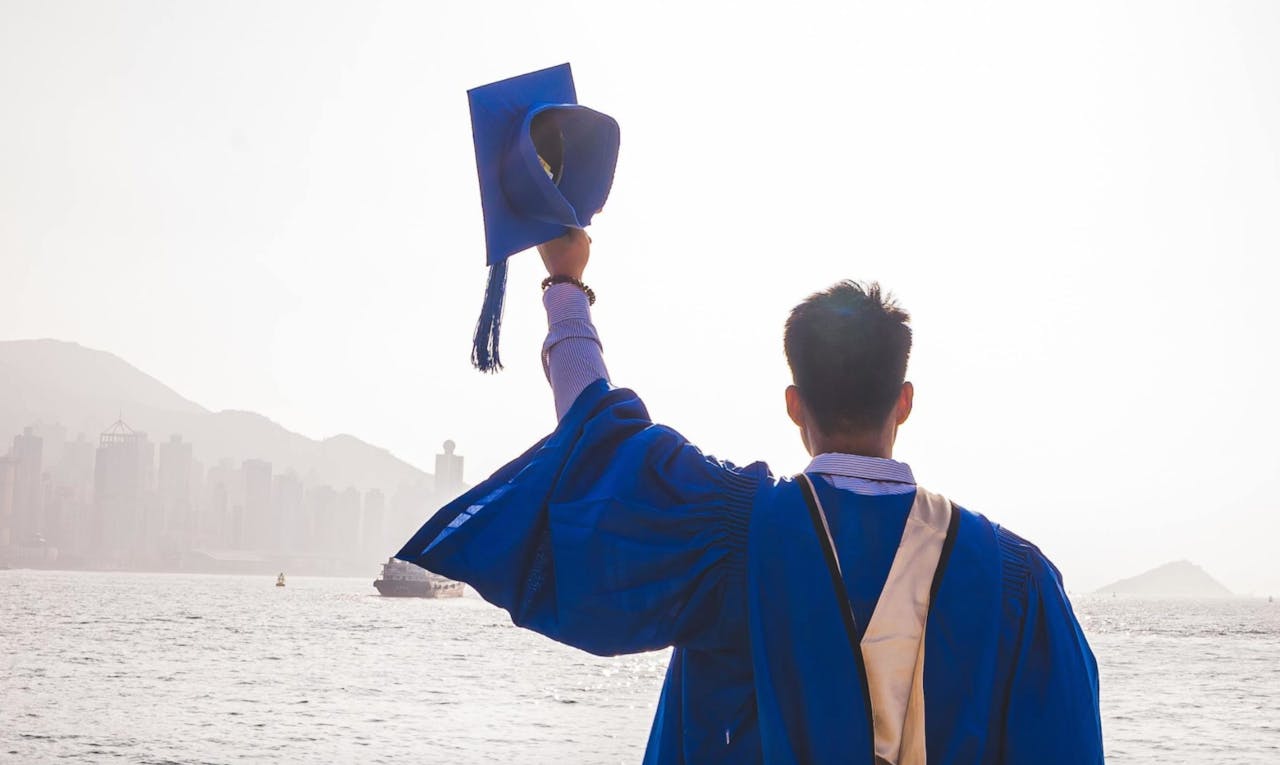 The Institute for Upper Schooling Coverage (IHEP), a analysis and advocacy nonprofit, unveiled a brand new record on Monday with findings from its national school final touch initiative referred to as Levels When Due.
"Upper training gives a trail to place of job development, financial safety, and social mobility — however provided that scholars are ready to go the final touch end line," mentioned Mamie Voight, president and CEO of IHEP. "For too lengthy and for too many, that end line has felt like a tight-rope."
Greater than 36 million American citizens have some school credit score, however no stage. Additionally, Black, Latinx and/or Hispanic, Indigenous, and underrepresented Asian American and Pacific Islander scholars are 30% much more likely than white scholars to want to forestall out prior to completing a point.
To deal with this downside, IHEP introduced Levels When Due in 2018 to spot final touch obstacles and reengage stopped-out scholars at just about 200 establishments from 23 states over greater than 3 years. The initiative gained enhance from the College of Utah's analysis group.
Drawing on classes realized from Levels When Due, IHEP's newest record, "Lights the Trail," outlines not unusual obstacles to reenrollment, patience, and final touch. The record additionally gives suggestions for policymakers at institutional, state, and federal ranges to advertise equitable stage final touch. It moreover stocks methods to very best enhance returning scholars.
"Selling fairness in stage attainment calls for assembly scholars the place they're, spotting the place the device has failed them, and doing the paintings not to handiest reenroll however to reengage scholars and enhance them around the stage end line," added Voight.